Dental Bonding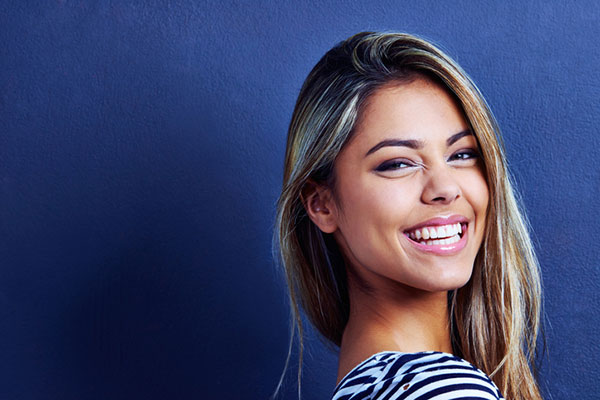 The dental art of bonding has been in use for years. Along with that, there have been many advancements in the bonding material that is used. At Cambridgeside Dental Associates, we will be able to explain how far along bonding has come and how we are able to implement it. We will also explain what the procedure of bonding is exactly.


Dental Cosmetic Bonding

Dental bonding, also known as cosmetic bonding, is an affordable method to enhance your tooth´s overall look and shape. A bonding is unlike a veneer or crown, where the surface of the tooth is replaced.

With a bonding, damage can be repaired such as stains and chips and can recover the shape of the tooth in order to restore that smile of yours. This will be done by applying a composite to the damaged area.

With a majority of the teeth being short, they can often become elongated. This will be accomplished by adding to them so that they return to their original shape.


How Does Bonding Work

By using improved methods and materials in the bonding process, we can easily help you achieve results. If your bonding will require more to it, then we can schedule more appointments to get the job done.

Having more time to complete bonding is what will make the difference in what the patient expects. The patient and dental professional can then agree upon what the end result will appear like.

As bonding begins, the tooth's surface is cleaned and prepped, and then primed. We will then use an etch and bond and then have its white filling composite added.

If you wish, the dentist may even have your tooth and composite color-matched. This will aid in improving the tooth´s appearance as it sits next to others.


What Makes Dental Bonding And Porcelain Different

Dental bonding is easily distinguishable from porcelain. First off, porcelain is a type of ceramic. Second, dental bonding is made of a composite resin material.

When ceramic porcelain is used it will require the removal of a tiny bit of tooth enamel in order for the fabrication to take place. For the fabrication to be conducted, a dental impression will be obtained.

A second appointment will then be made to fit the porcelain. With dental bondings, we are able to circumvent this visit.


Durability Of Dental Bonding

The overall durability of dental bonding will be decided by the amount of care you take for your teeth. Once bonding is complete, many factors will be considered such as smoking and teeth grinding.

If a tooth is bonded well, it will easily last for up to 5 long years. It is a good idea to continue seeing your hygienist twice a year to maintain your oral health.

The dental bonding procedure is both safe and effective. It is not an aggressive procedure and it can be removed just as easily as it is applied.

Here at Cambridgeside Dental Associates, we put everything we can into your bonding experience. When you call 857-588-1210, you will see for yourself.