Dental Fillings

Cambridge, MA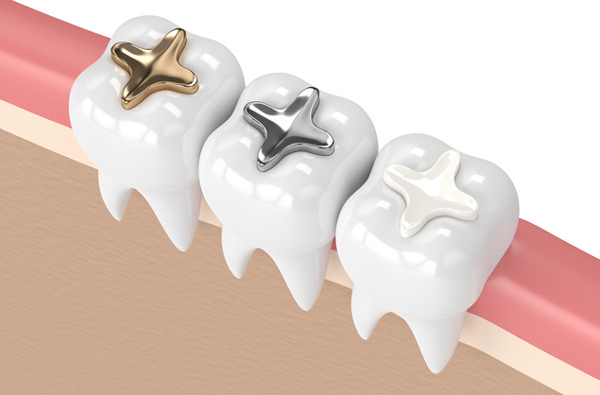 Among the many benefits that fillings can provide, they are very cost-effective. That is why you should make a visit to your dentist as soon as possible. As soon as a cavity is felt by you, you should be on the phone making a dentist appointment. This way you will be able to help prevent the growth of the cavity.

As you make an appointment with Cambridgeside Dental Associates, we will get everything set and ensure that your dental insurance has the proper amount for deductible. This way, you will only need to show up and relax throughout the dental procedure.


Fillings Prevent The Spreading Of The Cavity

At the beginning of your filling, the decayed area of your tooth will be cleaned. Next, the dentist will apply the filling into the cavity and seal it. When the filling is applied, the nerves will be protected and no longer be exposed. When the nerves are exposed, a toothache will shortly follow.


Tooth Shape Will Be Enhanced

When a composite filling is used, your tooth's shape will be enhanced. This will be possible because the filling will provide a nice amount of support. Having a filling is a fix for a tooth that has decayed. This is why no damage will be caused by the filling.


Teeth That Are Fractured Become Strengthened

A tooth that is fractured can be easily repaired with a filling. Normally, white composites will be integrated because of their similarities in color. A fracture can easily occur because of a sports injury that causes oral damage. A tooth could also sustain a fracture while eating hard food.


Your Tooth's Color Can Be Improved

When a stain or discoloring is present, a composite type of filling will be used. Having a stain or discoloring may happen after drinking wine or coffee.


Tooth Decay Can Be Prevented

Your teeth develop tiny holes that can easily trap particles from food and sugars. Although these holes will not be known as cavities, they are the starting points for decay and can be prevented with composite material.


They Are Long-lasting

When you decide to have fillings that are porcelain or gold, they will protect the tooth for more than 15 years. Not only that, but some may even last a lifetime.

With the advancements in fillings today, many are unable to corrode as easily as others. Of course, you will be paying more for the long-lasting fillings but the amount of protection will be worth it.


Your Natural Teeth's Aesthetics Can Be Matched

If a filling is a composite resin, then it will be perfect for the aesthetics of the tooth. This filling will be perfect when matching the other teeth. You will no longer need to be concerned about the appearance of the tooth. There will be no way others will notice a difference in you having a filling.


Flouride Can Be Infused Into The Filling

If you decide to get a glass ionomer filling, they are infused with fluoride and constantly release it into the tooth. This fluoride will provide additional protection from any further decay.

If you are in need of a filling but don't know where to start, then you should get ahold of Cambridgeside Dental Associates at 857-588-1210. We will go over the advantages of each type of filling available to you.