Dental Crown

Cambridge, MA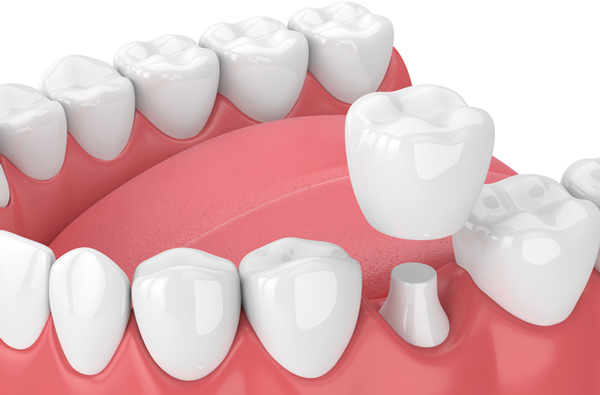 Having a solution for dental issues may lead down the path towards a crown. In fact, having a crown can provide many advantages that will leave you smiling.

When you have the dental experts at Cambridgeside Dental Associates in your corner, you will enjoy many of the advantages that a crown can provide. You will be fully educated on what to expect as well as how your life could improve in the long run.


What Is A Dental Crown

Also known as a cosmetic crown, the crown consists of a cap that fits on a tooth. It is designed to help fix the discoloration of a tooth, strengthen the tooth, realign the tooth, and repair a damaged tooth. Having a crown will allow your tooth to regain its normal shape and function. This is great when they need to perform as a normal tooth would.

Having a damaged tooth can completely change how much you enjoy life. This is regardless of how we view the world. Having teeth plays an important role in life and being able to eat and smile will have a huge impact on self esteem and confidence. When you know that your smile could improve, then a crown would be the perfect solution.


Repair Is Made Easy

Having a crown will help bring back a tooth´s original form. When the tooth is broken or damaged, you will certainly experience a bit of pain. Having some pain may prevent you from enjoying what you are chewing as opposed to before. If the feelings of pain are on an emotional level, then they could affect your confidence.

When a crown is sought, they are able to repair teeth easily. They are also able to remove any distress felt on a psychological level.


Looks Are Enhanced

Having a crown can easily enhance your looks. This could be by making the tooth white and regaining the natural texture. Many times, a crown that is porcelain will be used to provide the best effect. They will also provide a nice amount of strength to the remaining tooth.


Can Hide Existing Damage

Teeth grinding can have a devastating effect on your teeth. However, with a crown, the effects can be hidden from others. This can help your confidence as you smile more often knowing that nobody knows. After a crown is fitted, you can get a mouthguard to enhance the protection.


Provides Added Strength Following A Root Canal

After your root canal, you can also have a crown placed. The job of the crown will be to add extra support to the tooth.

Since you are committed to keeping your teeth with a root canal, you should also consider a crown to supply more strength. An uncapped tooth will become more vulnerable to breakage following a root canal.


It Is A Simple Process

No other dental procedure is as simple as a crown. Today, the process is a lot different as compared to 10 years ago. When you make your appointment with Cambridgeside Dental Associates, you will experience the difference. Give us a call today at 857-588-1210.