Porcelain Crowns

Cambridge, MA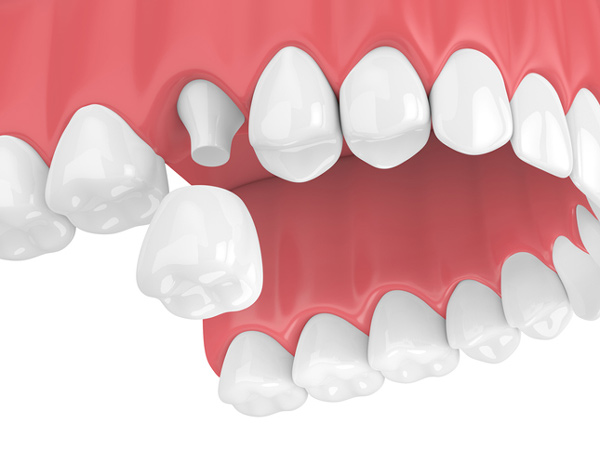 A porcelain dental crown is custom made to help a patient restore their tooth and make it much stronger than before. They are perfect for teeth that are damaged, broken, chipped, or cracked.

Consisting of ceramic, the porcelain crown is able to last for more than 15 years. On the flipside, another dental appliance known as a dental veneer also consists of resin or a porcelain ceramic. If you would like to find out about the advantages of the porcelain crown, then our team of skilled dentists at Cambridgeside Dental Associates will gladly go over them with you in detail.


Your Mouth Will Love Them

Regardless of the fact that both a metal restoration and a porcelain restoration are able to improve function, a porcelain one is also able to offer great results visually. When you visit your dentist, you will see that many shades of porcelain are available.

Your dentist will offer a porcelain that will closely resemble the natural beauty of your teeth and smile. Overall, porcelain is a better material that is able to provide the perfect look. The porcelain is able to offer a nice appearance in its color. Plus, the beauty will last for years.


They Will Save Money

You will get a better return on investment with a porcelain crown as compared to other materials used. Examples of a costly crown involve those using gold or silver. Also, if your porcelain crown is gold or silver, it will not be as pleasing to the eyes as a porcelain crown is.

Although a composite is not as expensive as a porcelain, the amount of time that they last will not be as much. Not only that, but upkeep of the composite crown will be needed more often, which will raise the price.


The Porcelain Crown Is Compatible

The thing about porcelain is that it is as safe as safe can be. It is also suited well to the makeup of the body. For example, there have been times where allergies have been triggered due to the metal in some crowns. With porcelain there are no such risks. Any risks that you may think could happen, will not occur, outside of the fact that a tiny bit of sensitivity will remain after placement of the porcelain.


They Are Long Lasting

The porcelain crown is able to last for a very long time and can even last decades. The time can vary and is often based on the status of the habits and overall health. Regular brushing of your teeth and practicing good oral health will go a long way. In fact, practicing good oral health can help them to be enjoyed forever.


Enhanced Functionality

Having teeth that are damaged or decayed will result in a decreased state of comfort, which will lower your ability to properly chew or talk. If neglect is involved and your tooth is not taken care of, the tooth will become weak, thus decreasing the structure of your mouth.

Having a damaged oral cavity, your mouth's ability to function properly will no longer be an easy task. By utilizing porcelain crowns, you will be able to strengthen the tooth and structure. If you are looking to have a porcelain crown, then getting hold of us here at Cambridgeside Dental Associates will be the first step. Do not hesitate to call us today at 857-588-1210.