Dentistry for Kids

Cambridge, MA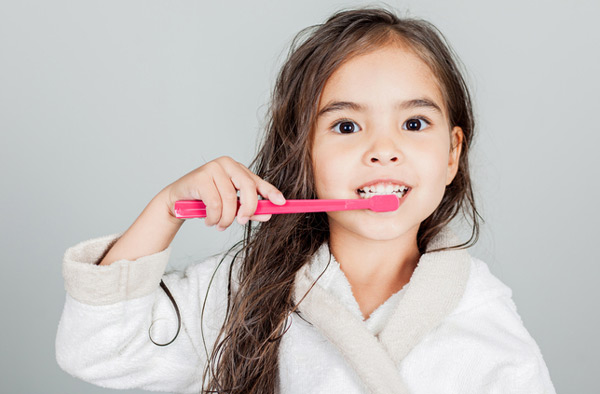 Many children experience oral health issues at an early age. The biggest concern includes the development of caries and the issues stemming from them.

Many agree that children as young as 2 years of age have at least one carie. Not only that, but youths may also have permanent caries develop as they get older.

At Cambridgeside Dental Associates, the dental team will help you remain aware of what to look for by educating your child in proper oral health. This way you can be relaxed knowing that your child's dental health remains healthy.


Complete Dental Health

Initially, your child's entire health can be affected by a dental issue. Having poor oral health could influence your child's growth and entire development. A few of these ways could include difficulty speaking, smiling, breathing, and eating.

Your child may also have difficulty with adjusting to social circumstances. Your child may also experience episodes of embarrassment, become unable to conduct daily activities, become more uncomfortable, have a decreased self-esteem, and experience more generalized pain.

Having poor teeth on top of that will only make their social interactions worse. They may experience a loss of appetite, which will lead to being underweight, more irritable, and vulnerable to other types of sicknesses.


Your Child's Cognition

When your child's dental health is poor, it has been shown to affect their cognition and performance on an intellectual level. This decrease in cognition will be seen within the scores for their ability to learn.

Scores that are low in nature are more commonly seen. This will suggest they have an impaired ability to learn, which will ultimately lead to more absences from school because of infections and pain.

When your child receives checkups and dental exams on a regular basis, their school performance will not be affected. Your child will also have fewer oral health emergencies stemming from their poor oral habits.


Preventing Chronic Conditions

Having dental infections as a child can easily lead to other complications later on. These later conditions could become chronic in nature and lead to diseases in the cardiovascular system, stroke, and diabetes.

With the basis of oral health being laid out early on, as the parent, you need to be able to have your child understand the importance of oral health. This way they can practice what you preach regarding of oral health.


Outcomes Relating To Psychosocial Health

When your child experiences poor oral habits, they are putting their mental health in jeopardy. An example of this includes experiencing a number of temper outbursts due to the increased pain.

Your child will also be unable to maintain an equilibrium in their social state. This will have a direct affect on their interactions with others.

Experiencing maloclusion could eventually lead to them thinking that others do not want anything to do with them. When a front tooth is missing, they may even develop a fear of unattractiveness.

This feeling will result in withdrawal, feeling shy, and not wanting to smile appropriately. They may also become fearful that others are talking about them. By helping your child maintain positive oral habits, they will be able to establish a nice routine on a daily level. These habits can be reinforced after you contact Cambridgeside Dental Associates at 857-588-1210 and request an appointment.